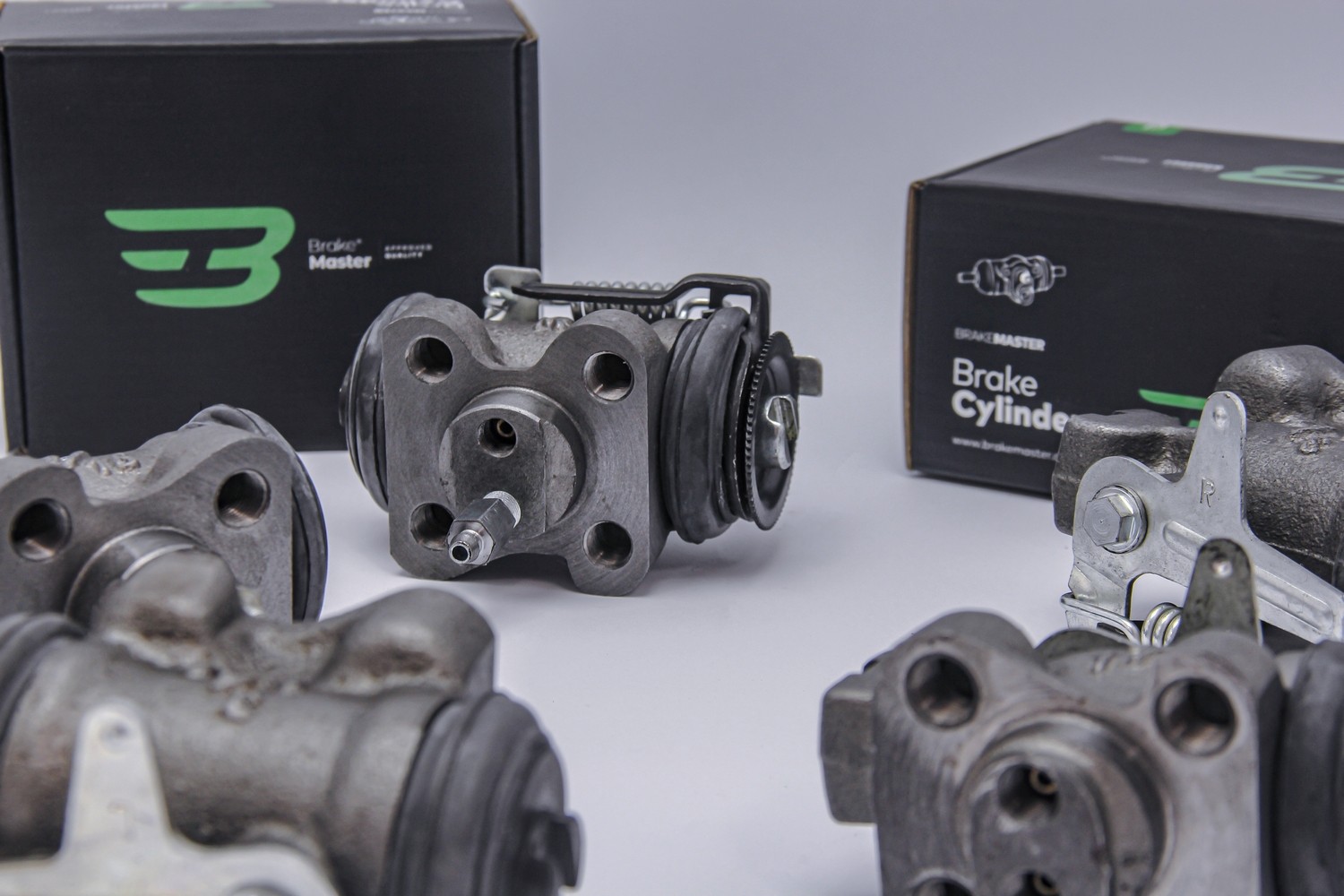 BrakeMaster manufactures brake equipment used in automobiles and commercial vehicles.
Our brand has accelerated its investments and demanded domestic and international demand.It also increases its annual production capacity in order to meet the demands.
BrakeMaster aims to expand to the international market as well as the Turkish market with its customer focus and sales in brake equipment, which has always prioritized customer satisfaction. dispersed in the country. International sales to the Middle East, Europe, Africa and Asia are carried out directly or indirectly.
Our products are presented to the market with the registered BrakeMaster brand.
Güneybağlılar Oto Yedek Parça A.Ş. was established in 1974. It is a registered trademark of .