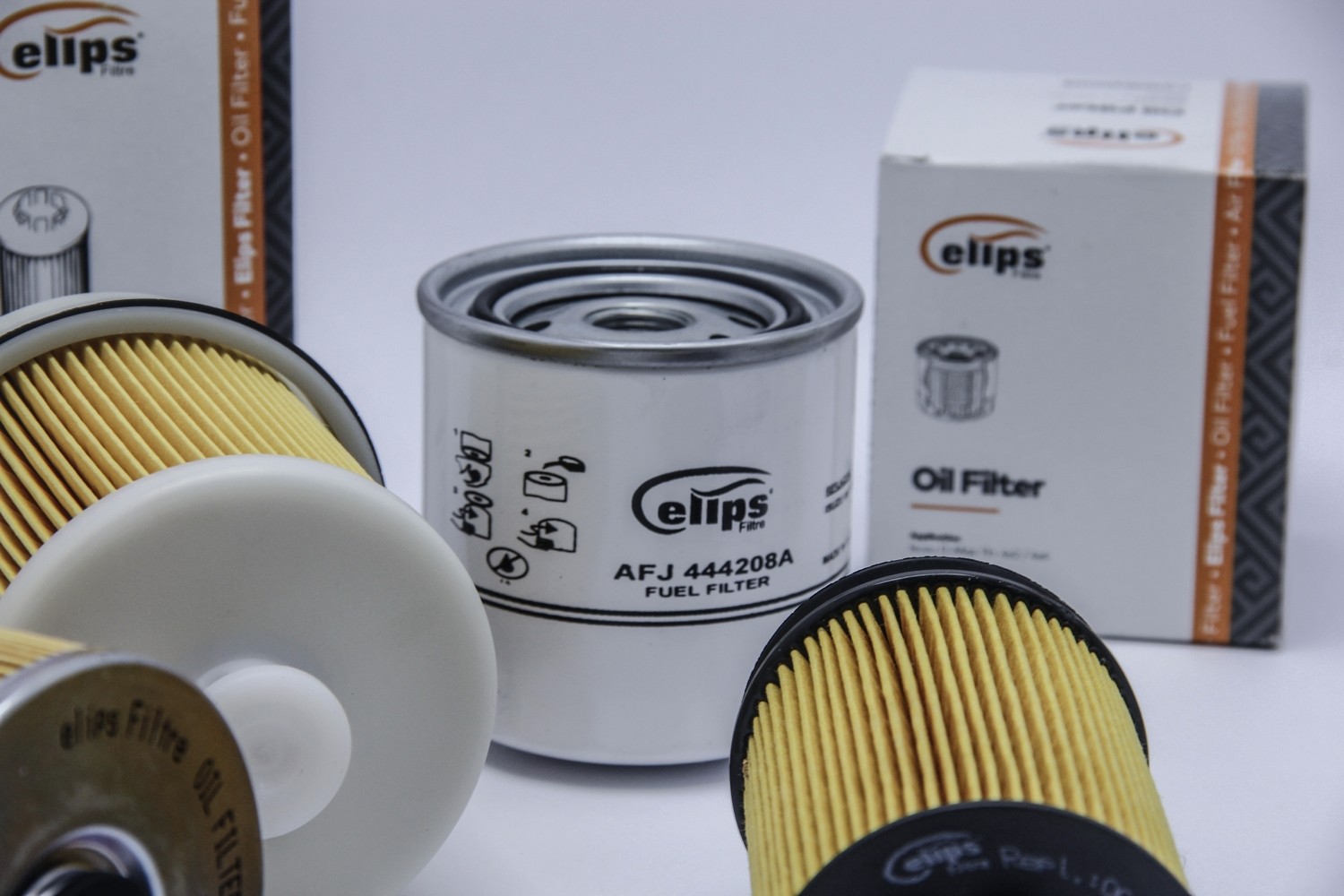 With its 46 years of experience, Ellips Filter produces oil, fuel, air filter elements and complete oily type air filters for automotive, commercial bus and truck groups in accordance with national and international standards.
The variety of materials used in production and its own machinery. It is open to continuous improvement with its ability to prepare it in-house.
Ellips Filter, which is among the few companies of Turkey in filter production, is taking firm steps towards becoming a brand that designs and produces filters for the automotive industry.
Ellips Filter With its modern production and management approach, qualified staff from workers to engineers, full-fledged large and modern laboratory facilities and an effective Quality Assurance System, it has become serving not only to Turkey but also to many countries.
Ellips Filter target and In line with its principles, it continues to be a reliable brand by adding new successes to the reliability and quality of the service it provides.
Ellips Filter is a registered trademark of Güneybağlılar Oto Yedek Parça A.Ş., which was established in 1974.