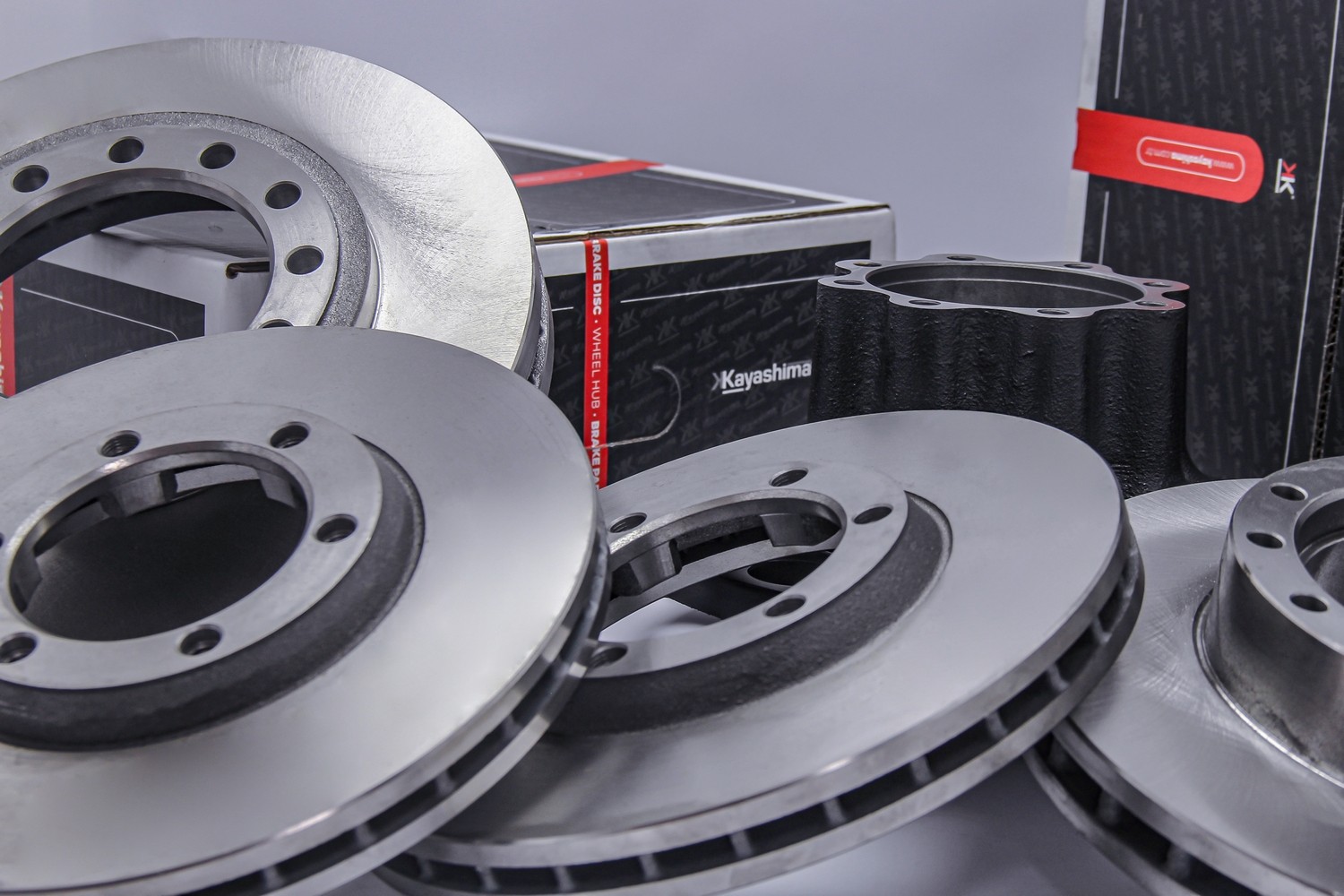 It produces Brake Discs, Brake Pads, Hand Brake Pads and Hubs mostly for ISUZU, MITSUBISHI, OTOKAR, TEMSA, HYUNDAI vehicles. As a well-known brand for its customers, Kayashima aims to be the best with its product quality and prices.
Kayashima contributed to the needs of the Turkish industry and helped to eliminate the necessity of importing pads from foreign countries at high prices and helped the industry to develop by making high quality production.
Our primary goal is; To keep customer satisfaction at the highest level with the latest technology, team and teamwork used.
Today, Kayashima, which provides quality service to its customers in the national and international market, has a reliable sales and distribution network. has adopted the principle of satisfaction and has taken the place it deserves in the sector.
Kayashima is a registered trademark of Güneybağlılar Oto Yedek Parça A.Ş.