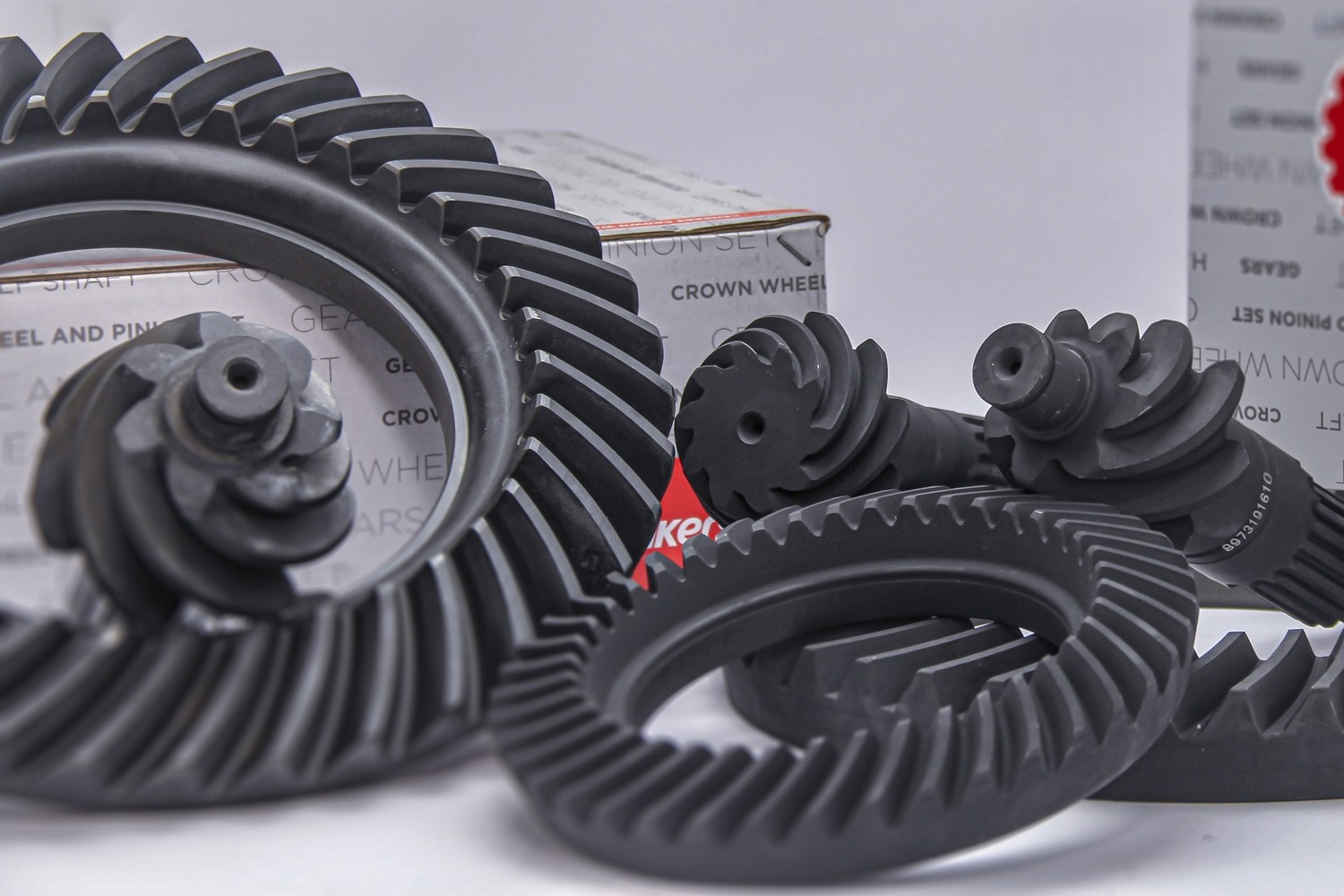 Cenkers started his adventure 20 years ago in Konya. It is the first registered trademark of Cenkers Güneybağlılar A.Ş. In the Cenkers production line, only gear and bevel gears are produced for light commercial vehicles, trucks and automobiles.
The products being produced are exported directly and indirectly; It is sold to the domestic market through our dealers.
Our aim is to invest in new technology machines in order to increase production quality, quantity and variety, and to increase exports even more by participating in domestic and international fairs. To increase the efficiency of our products by developing the requests from the customers with our R&D activities and reflecting them to our production in order to continuously increase the quality of our products. To produce the best quality product at the lowest price and in the shortest time possible.
Güneybağlılar A.Ş. It has invested in the Cenkers brand over the years and will continue to increase this investment.