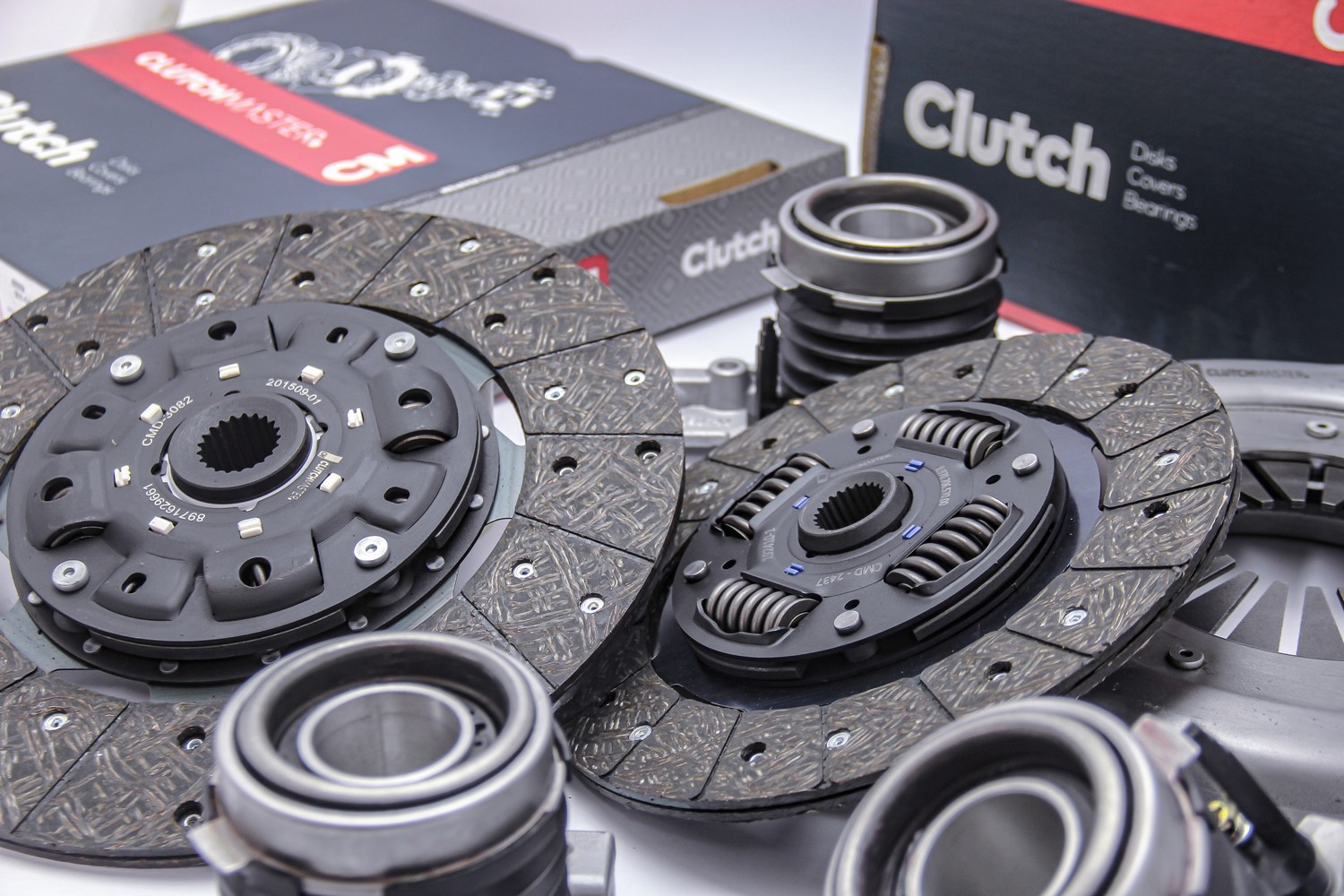 The value that makes ClutchMaster different; is to make our traditional customer dialogue a value with our past experience.
ClutchMaster is a brand that adopts the clutch assembly as its main product group and produces clutch disc, clutch pressure, clutch bearing and clutch kits. We mobilize all the possibilities of manufacturing engineering with advanced technology in our production. We are proud of continuing to be a leading and sought-after brand in the sector, which does not compromise on quality, constantly renews itself with its R&D activities, develops and keeps its growth alive, by making continuous field visits and observing the requests and suggestions on site. .
Our most important and essential principle is customer satisfaction. We start to satisfy with raw material suppliers. It is our most important motto to ensure unconditional satisfaction of our engineers, foremen and employees who design their products, as well as the satisfaction of distributors in the market and end users who buy them first hand.
ClutchMaster is a registered trademark of Güneybağlılar Oto Yedek Parça A.Ş., which was founded in 1974.