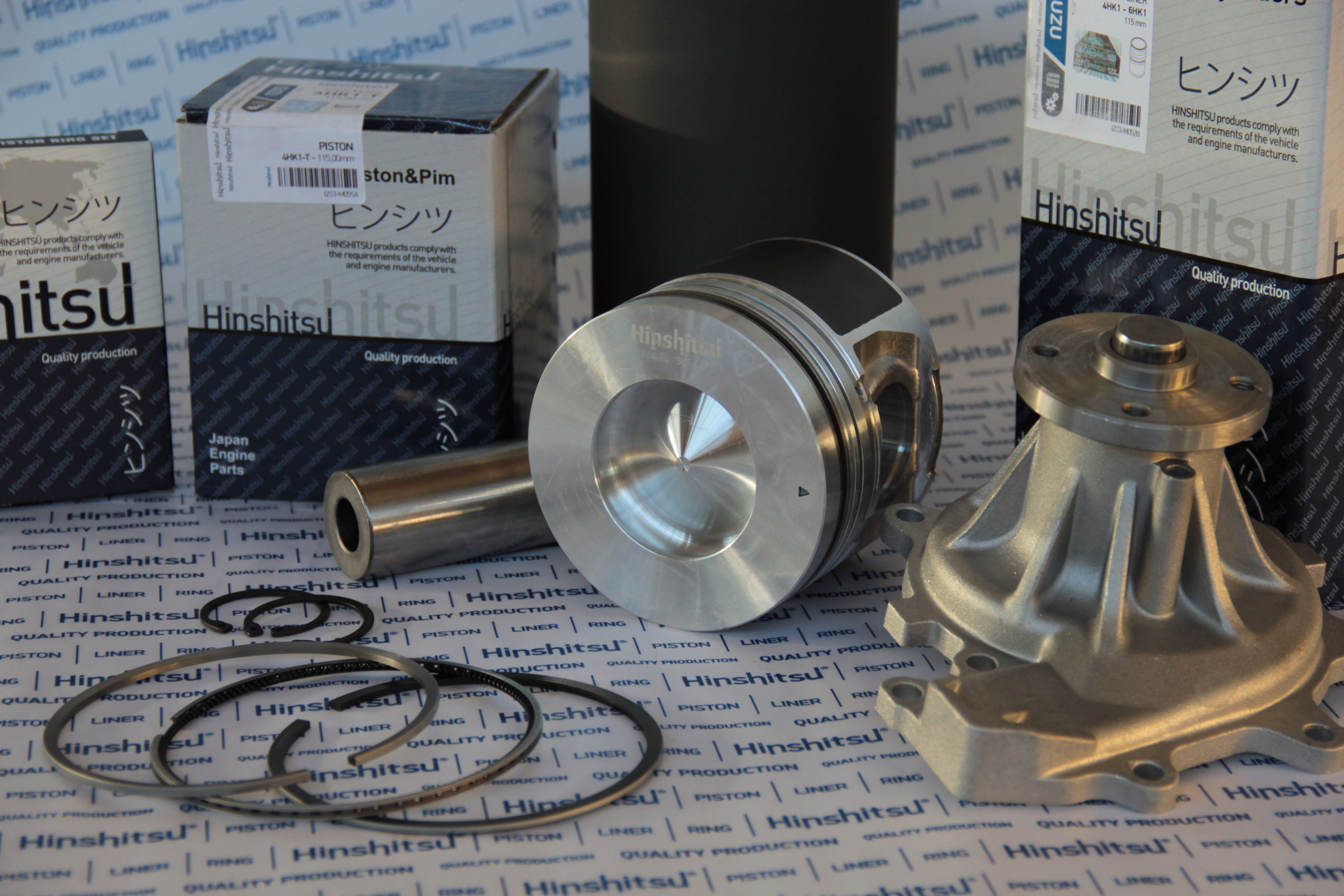 Pistons, rings, cylinder liners and water pumps are manufactured in the Hinshitsu production line. Hinshitsu brand is a brand that is exported to the whole world.
Quality control is applied at all stages from raw material entry to shipment in order to ensure product production in accordance with the determined conditions in our organization.
The adequacy, awareness and competence of our employees. It is ensured that the production and service are carried out completely by constantly increasing the training.
Hisnshitsu exports approximately 75% of the piston and engine liners it produces directly or indirectly abroad and markets the rest domestically. Our products, which have won the appreciation of our customers in the domestic and foreign markets, have become a sought-after brand for engine parts, especially in the Russian and Ukrainian markets.
Our brand, which aims to provide the highest level of customer satisfaction without compromising on quality, responds to customer demands, technological developments and order increase. As a result of these developments, Hinshitsu will continue to offer our customers products with the quality features stipulated by national and international standards, and our production capacity will increase in the same direction.
Hinshitsu was established in 1974. It is a registered trademark of Güneybağlılar Oto Yedek Parça A.Ş.