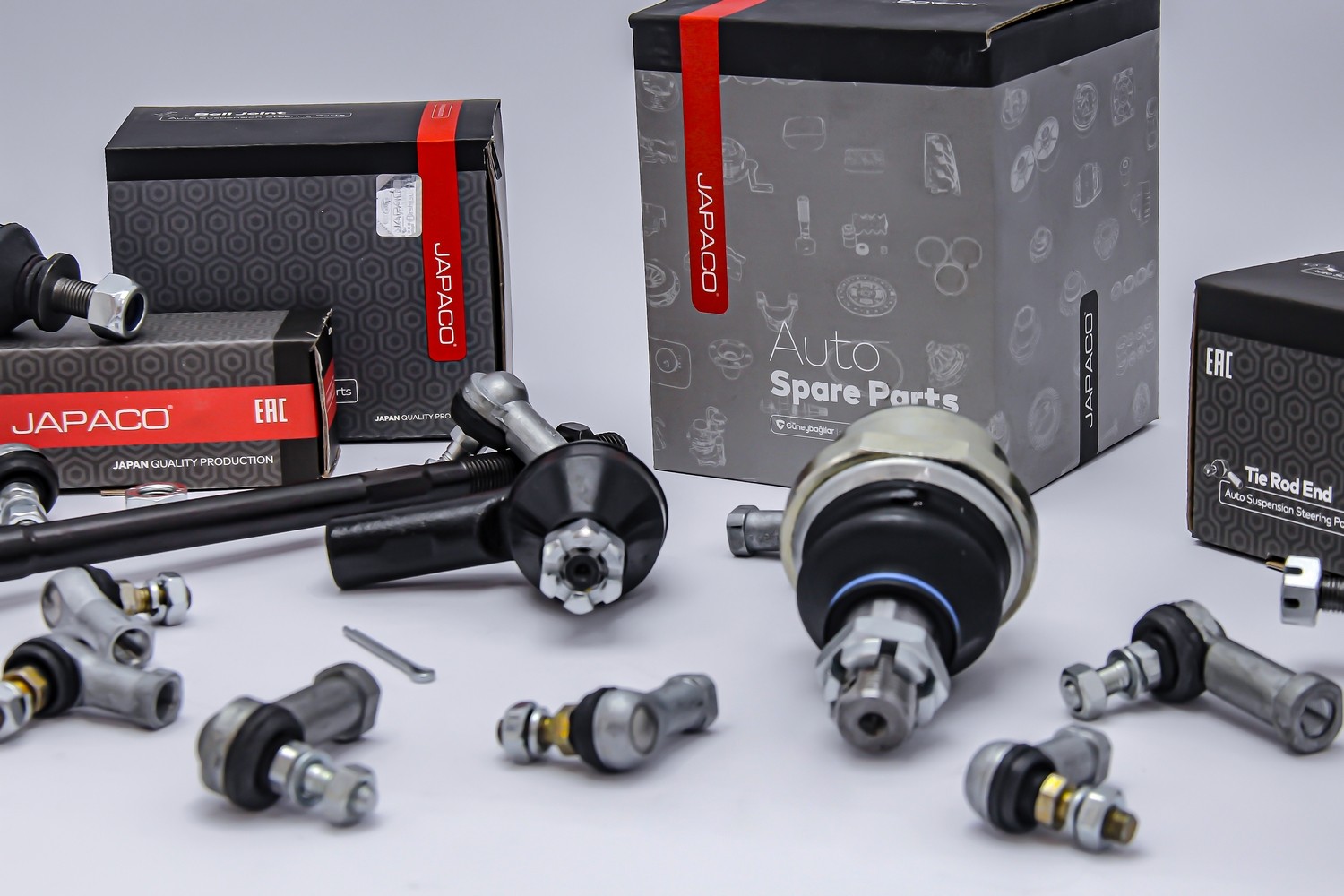 It specializes in the production of suspension, brake, transmission, differential parts of ISUZU, MITSUBISHI, OTOKAR, TEMSA, HYUNDAI vehicles, which are mainly among the Light Commercial Vehicle groups. JAPACO brand was born in Turkey, but became a world brand within two years.
Our company has become a global brand in two years. It aims to ensure satisfaction.
A meticulous inspection and quality control is implemented at all stages of the production process from raw material entry to shipment, ensuring the quality of these vital parts.
All working with a total quality management approach. The adequacy of our personnel is constantly measured, and by subjecting them to the necessary trainings, our production is ensured to be complete, error-free and appropriate. urea The team aims to increase its capacity.
Japaco is a registered trademark of Güneybağlılar Oto Yedek Parça A.Ş., which was established in 1974.